BOUSSOLE INC.
Concept :
The Trip of the knitting which begins from one yarn.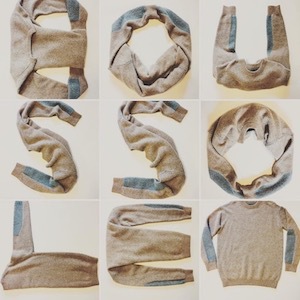 Company :
BOUSSOLE INC.
C.E.O Toshiaki Sugawara
Established in 2006.
Account settlement date.

April 1 to March 31
Profile :
boussole designer Yuko Sugawara was born in 1966. She joined apparel company in 1993.
she joined KEITA MARUYAMA TOKYO PARIS of knit designer in2001.
she joined AT of knit designer in2002.
It assumes the position of the chief designer in 2004.
It starts with the husband as a designer of boussole in 2008.

Toshiaki Sugawara of "boussole" is a house where the knit manufacturer is managed born in 1970.
It becomes accustomed to the knit and it is familiar
since childhood.
I joined apparel company in 1994.
It becomes the sales manager of the ladies brand "No one Els" in 1996.
boussole inc. is established in 2006.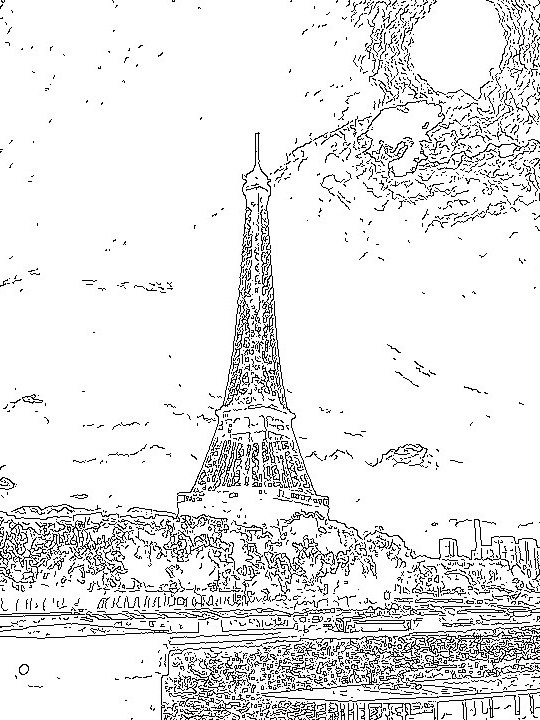 2021 Spring&Summer Vol,1
Next Exhibition in Tokyo
SPRING & SUMMER 2021 Vol,1
July 14-16 , July 28-30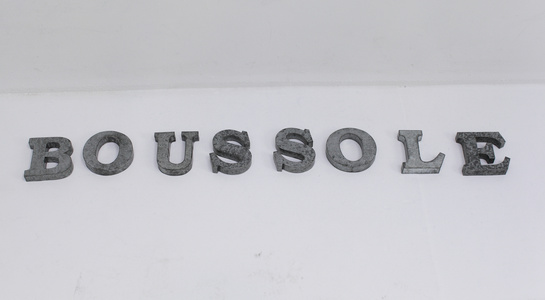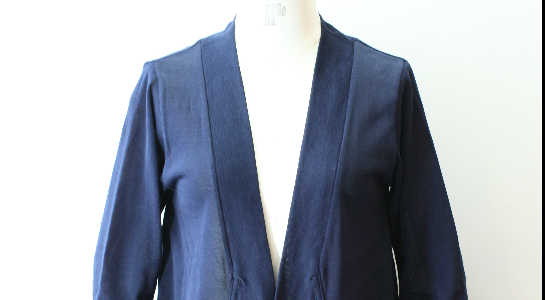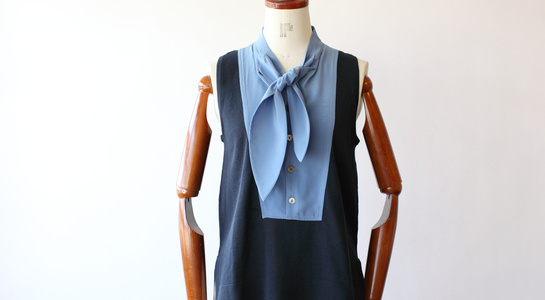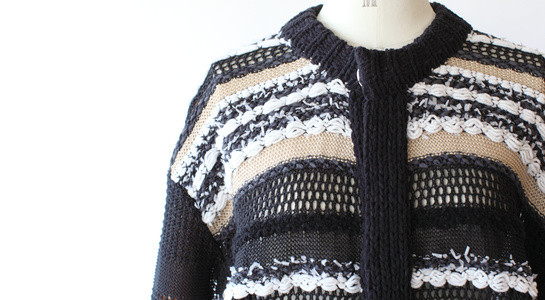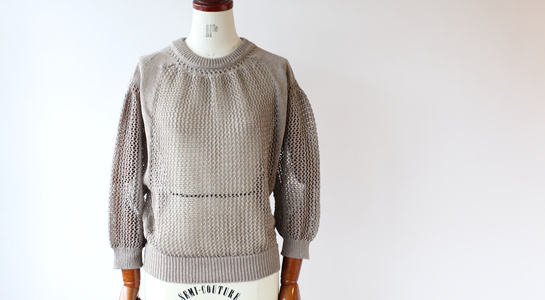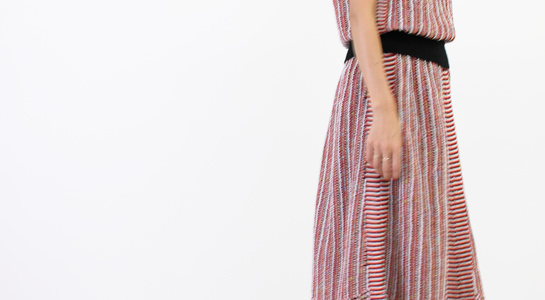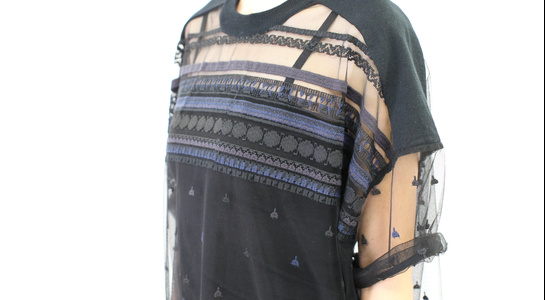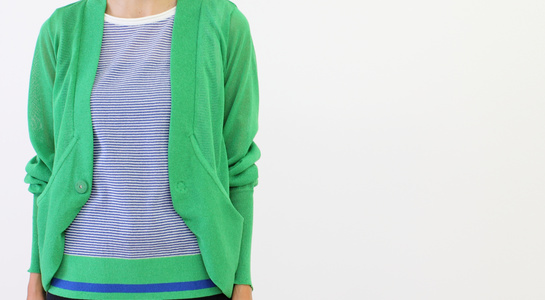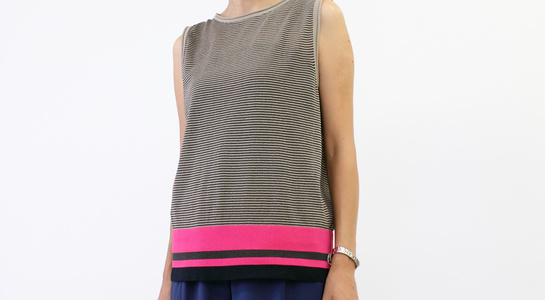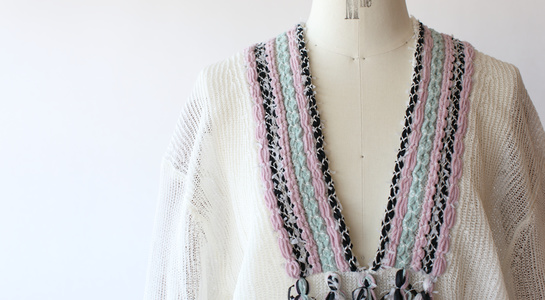 ,,,{"instagramId":14844,"widgetType":"scrap","thumbSize":300,"thumbUnit":"px","layoutX":3,"layoutY":3,"borderSize":0,"shadow":"none","thumbPadding":3,"effectType":"none","shareButton":"none","likes":"show","comments":"show","caption":"show","hoverCol":"#000000","borderCol":"#ffffff","imgNum":"20","flow":"left","dispHeight":500,"textCol":"#000000"}
,0f8ede7f-1336-4570-a0ea-6434e3f9b8c4,,{"tempId":"white","gmapWidth":"100","gmapWidthUnit":"%","gmapHeight":"450","gmapHeightUnit":"px","gmapZoomLevel":17,"gmapScrollWheel":false}


Zip : 151-0063
Add : RM#602 1-37-14 Tomigaya Shibuya-ku Tokyo Japam
Email : boussole_inc@yahoo.co.jp